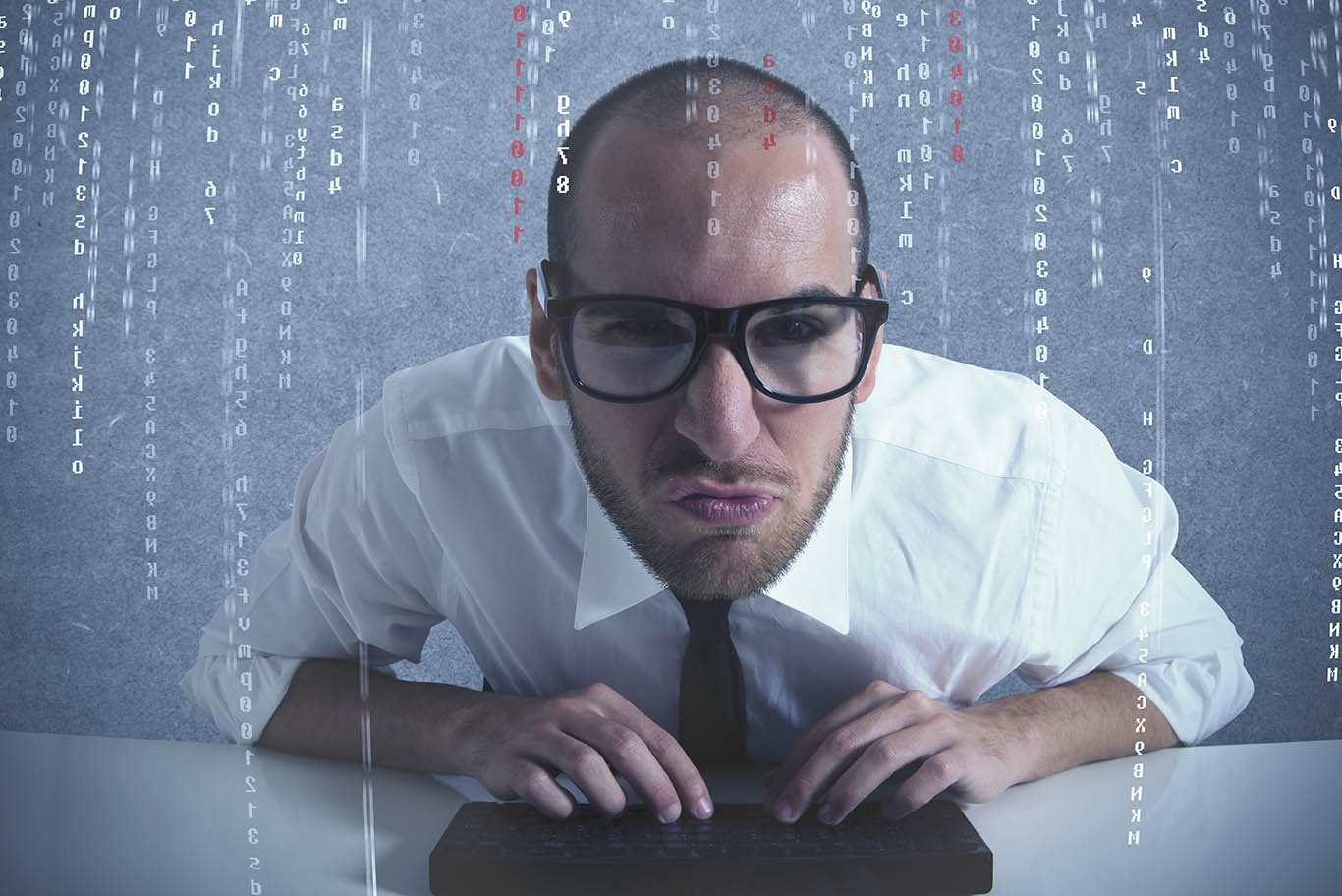 Our Story
Our story begins in 1995 when a group of software developers began working together at Prevue Networks in Tulsa, Oklahoma. The work we did at Prevue would set the stage for future successes and allowed us to stay on the sharp edge of new technology from day one. Even though there were only a few of us, we bravely faced the daunting task of delivering digital media to cable head-end facilities via satellite. All of the operating systems and playback software was installed and managed remotely with servers comprised of state-of-the-art video decoding devices, which allowed us to use individual media components to stream and overlay the prevue channel in real time. We were not only able to overcome the challenge of delivering this system, we also became an unbeatable team of professionals. We maintain the same innovation and determination now that we had on that first job.
In 2009 we started down a new path and formed SLA Professionals. We reunited the dream team and brought in other like-minded over-achievers that we'd met over the years. We gathered the best and brightest programmers and engineers that we knew and created a team that is unrivaled in talent and skill in our area.
We have each worked for large companies on big projects, with huge teams and vast budgets. We have worked on software for startups. We've implemented off-the-shelf software, and built integration platforms that created unmatched efficiencies. We continue to expand our professional knowledge and hone our skills, and are always striving to be at the top in our fields. Our expertise includes custom software solutions and development, project and resource management, website creation and maintenance, system and services integration, and mobile app development and maintenance for business.
This is not your typical software consulting company. Everyone at SLA comes from a software engineering background. Unlike most companies, SLA does not have a management or sales team. Our engineers and programmers work directly with clients, which means no middle man, no half truths or vague statements about what can or can't be done (we're also terrible liars). We are more interested in getting clients the right product than in making a sale. For us it's about how best to solve a problem, not land a sale or take all your money.
Our Leaders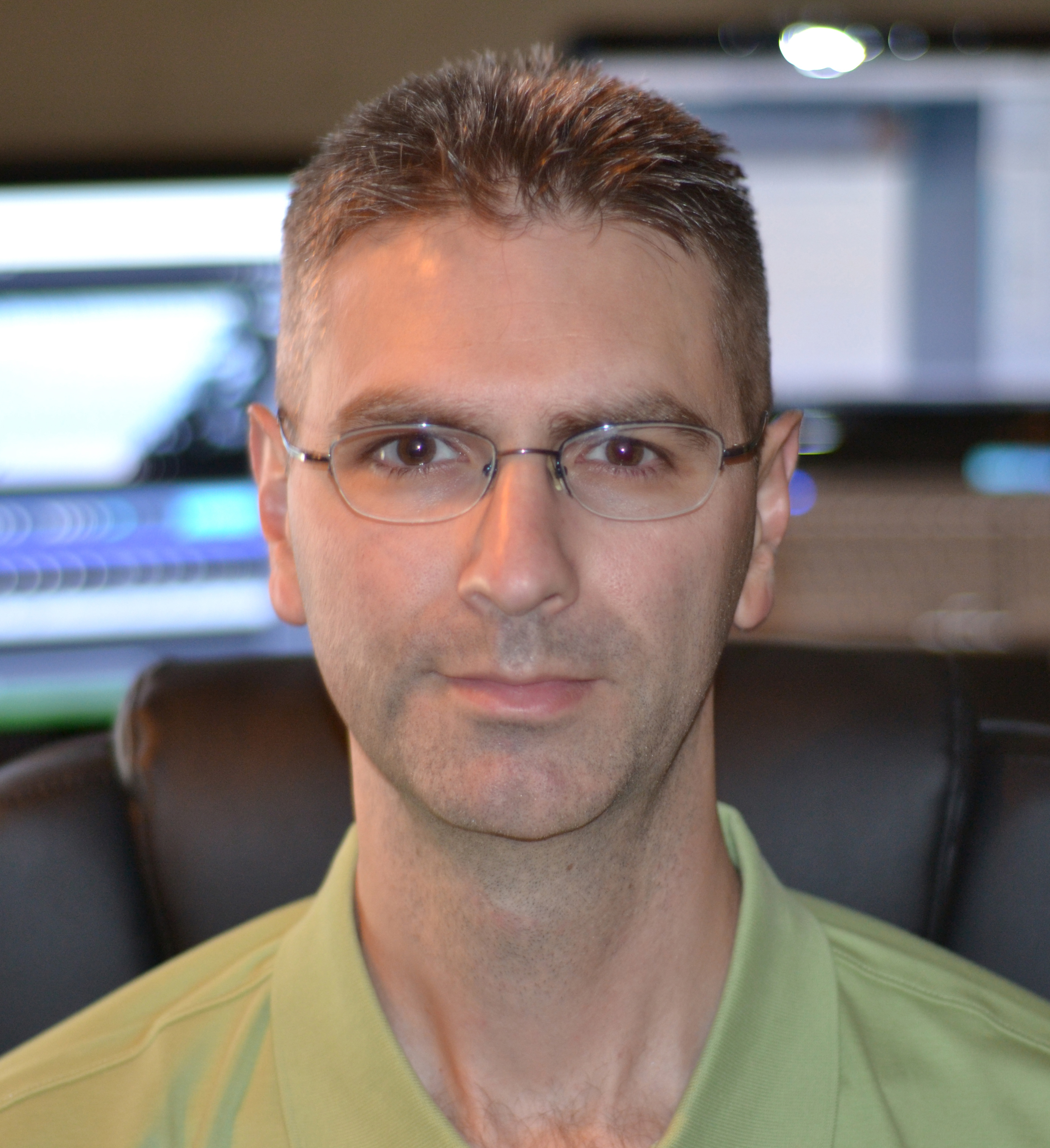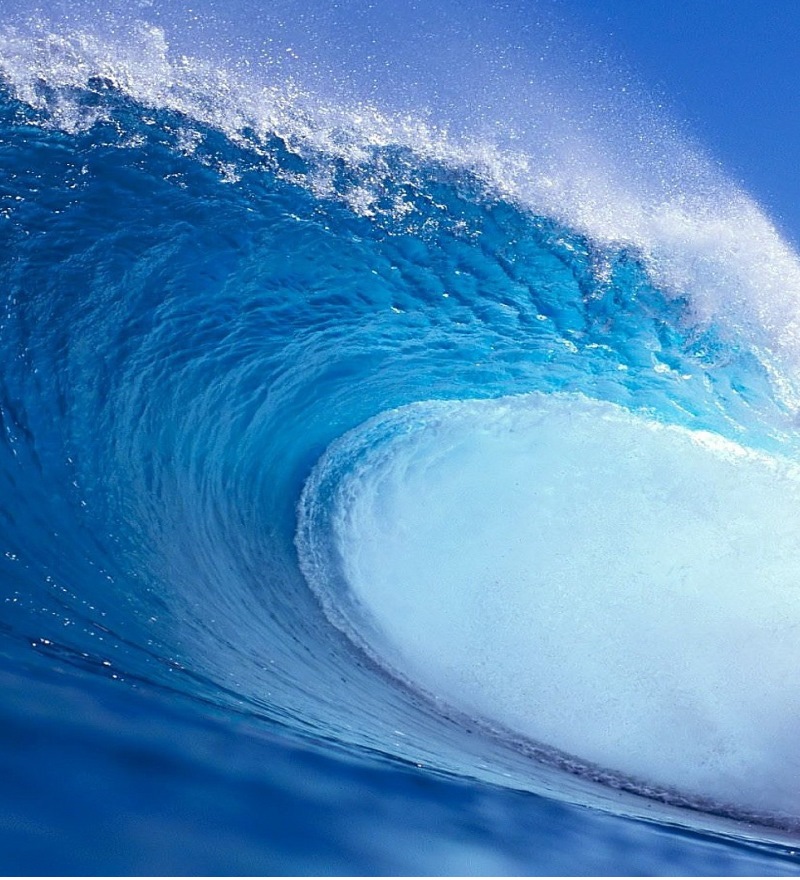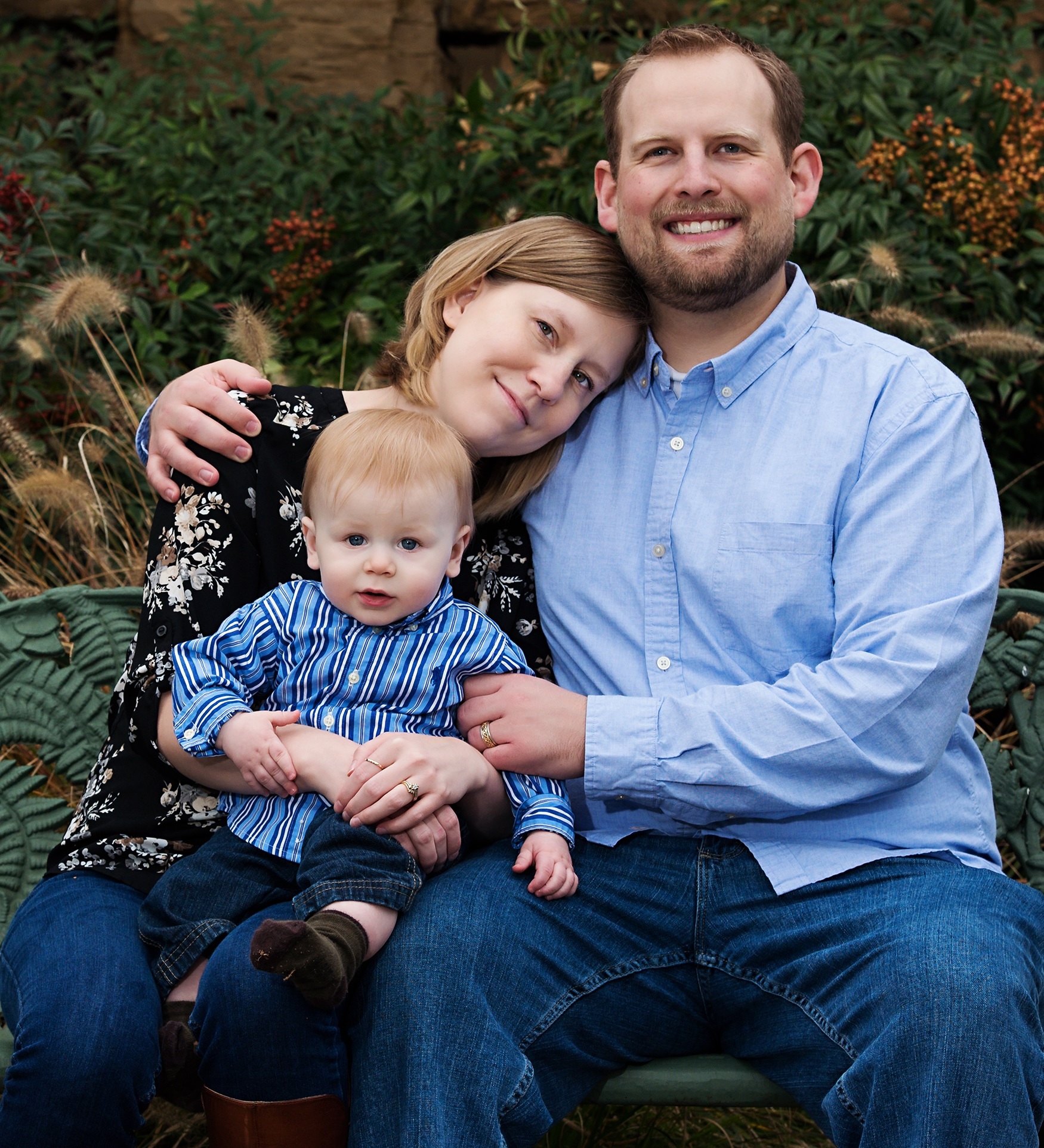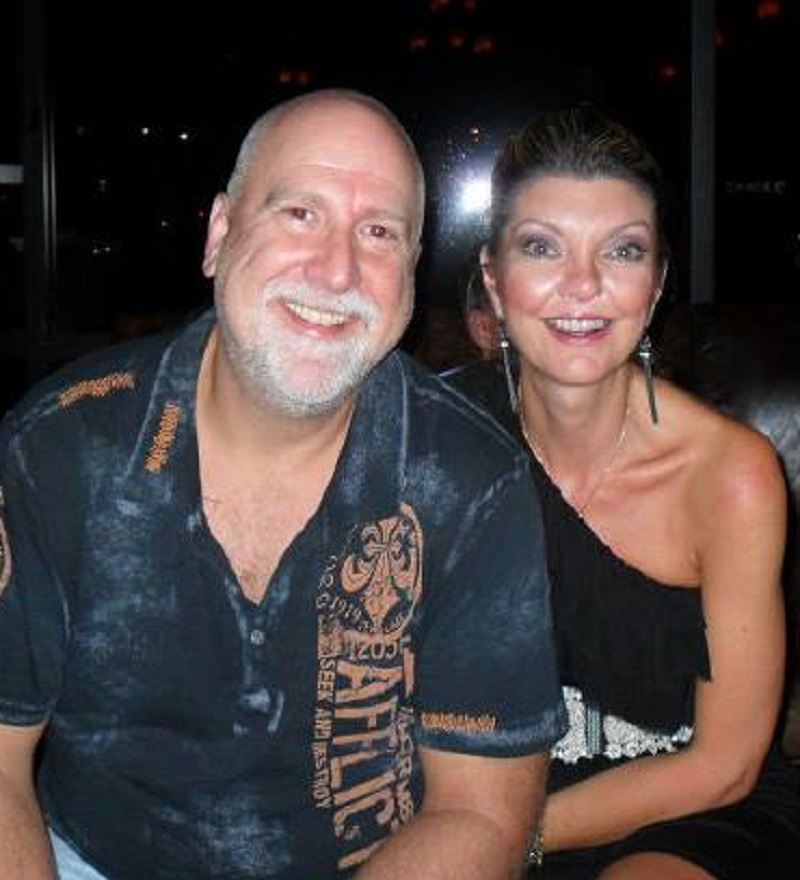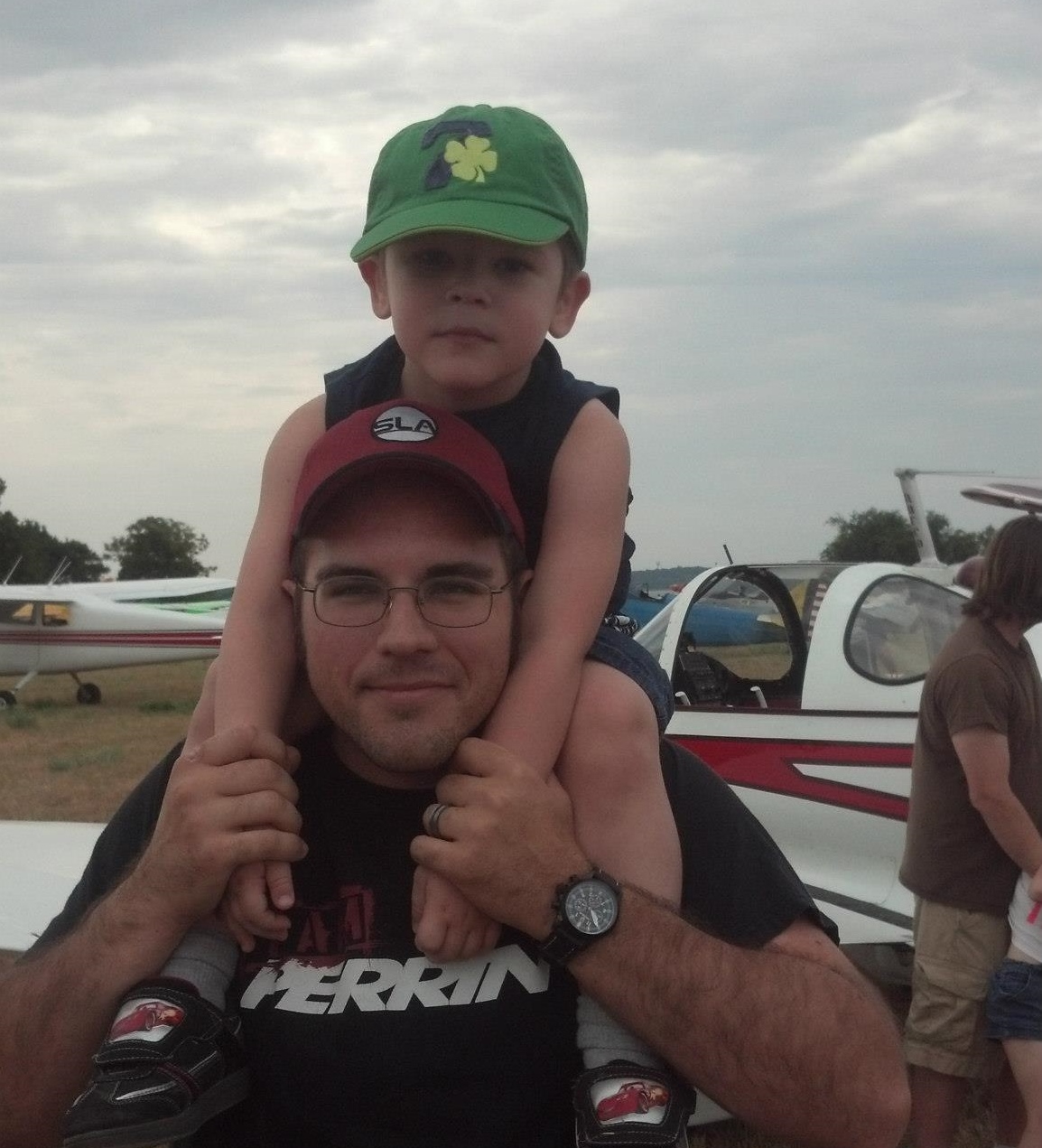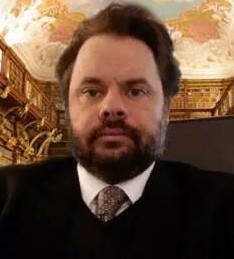 Giving Back
The members at SLA Professionals, LLC also make it a point to give back to the community through charitable work, not just giving. We spend time feeding the homeless as a team as well as pro bono website work for charitable organizations.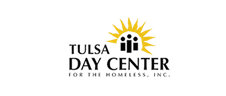 For many years, the SLA team has been Cooking and Serving Tulsa's Homeless Community throughout the year with fresh BBQ, bread and vegetables.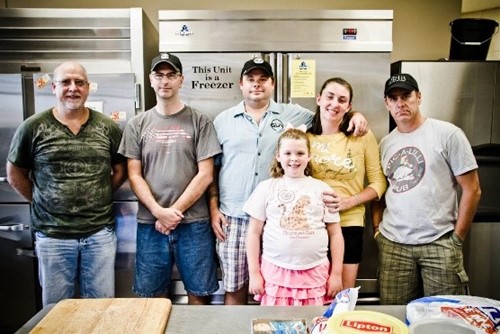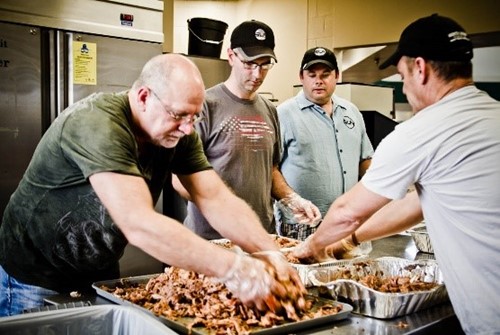 The SLA team has also provided Fresh Pulled Pork Dinners to the Tulsa fire fighters and the Ronald McDonald House in Tulsa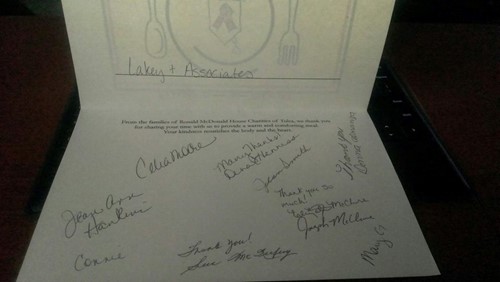 SLA and its members have provided some pro bono work in the community including the creation and management of the Car Care Clinic website.