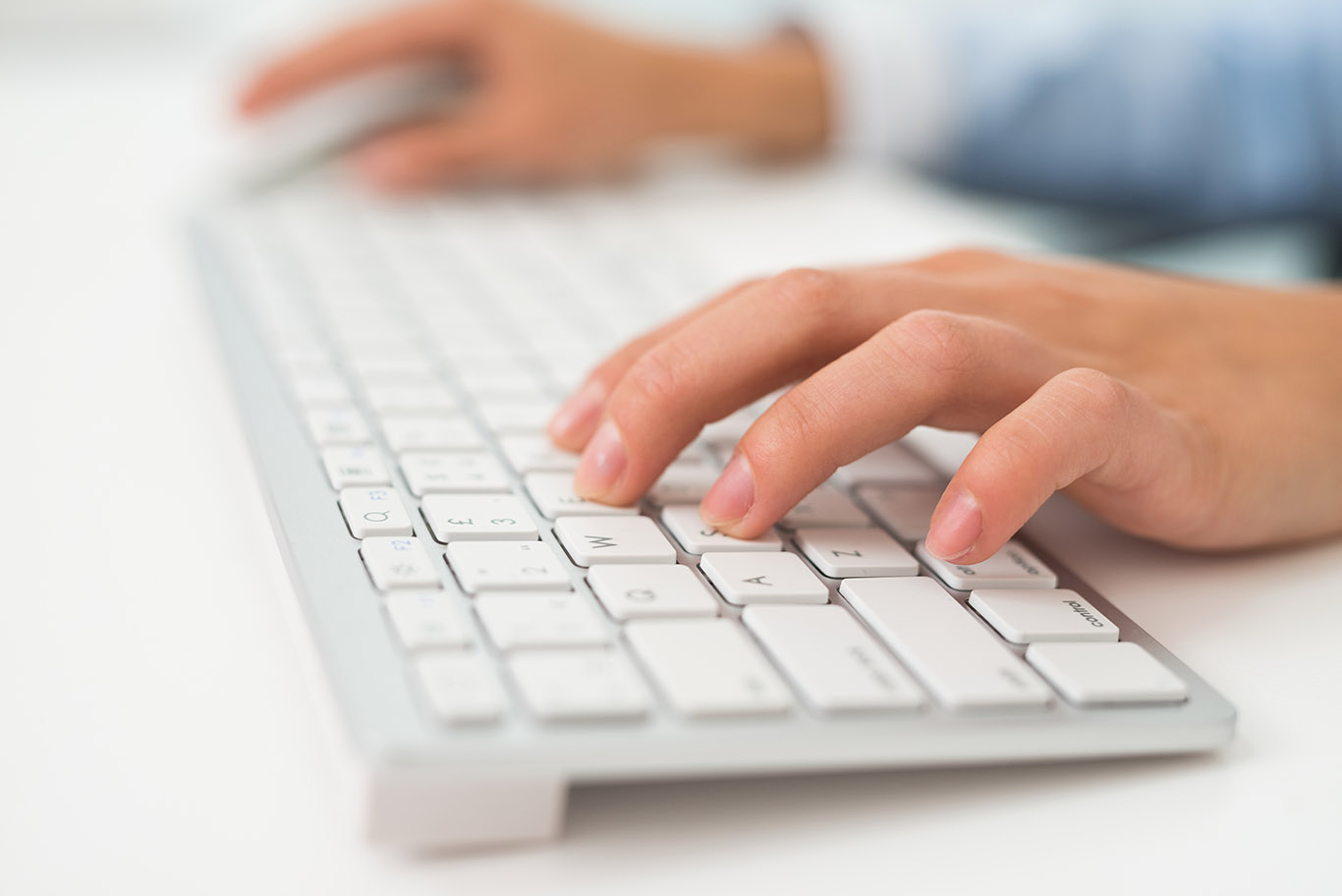 Software Done Right
Mobile Applications, Websites, Systems Integration,
Consulting Services, and Custom Software Development
Our leadership team has over 120 years of experience between 6 software architects and engineers. We have been involved in Research & Development on popular and current technologies from database to web to mobile to the cloud. We have the experience necessary to both build your solution and support your enterprise for the duration of the software lifecycle. We have developed software in all vertical markets, including Healthcare, Government, Military, Entertainment, Non-profit, Energy, and Telecommunications. See below for a few of our Clients and their Testimonials.
Products & Services
NKIND CMS INTEGRATION PLATFORM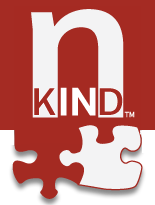 A complete non-profit online solution that is simple, powerful, and inexpensive. We handle the technology so that you can focus on your mission.
WEBSITE & MOBILE APP DEVELOPMENT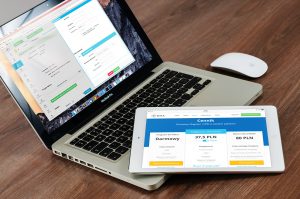 SLA Professionals provides design, creation, and hosting services for industry best CMS platforms as well as fully custom websites and mobile apps.
Search Engine Optimization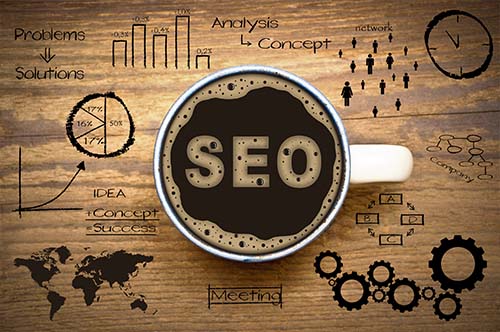 Maximize the number of visitors to your website by ensuring that the site appears high on the list of results returned by a search engine. The key to getting more traffic lies in integrating content with search engine optimization and social media marketing.
Social Media Integration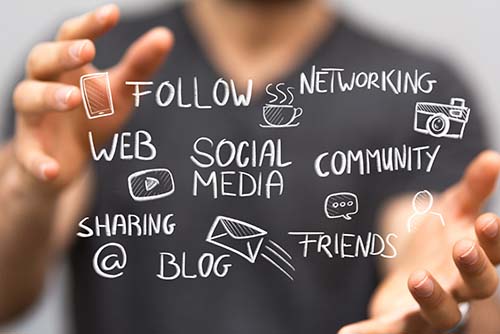 The importance of consistent branding and message between your social media presence and your website cannot be overstated. SLA Professionals can help integrate your social media with your website to maintain a consistent brand and message on the internet, further expanding your reach and enabling you to make a greater impact on the world.
SYSTEMS INTEGRATION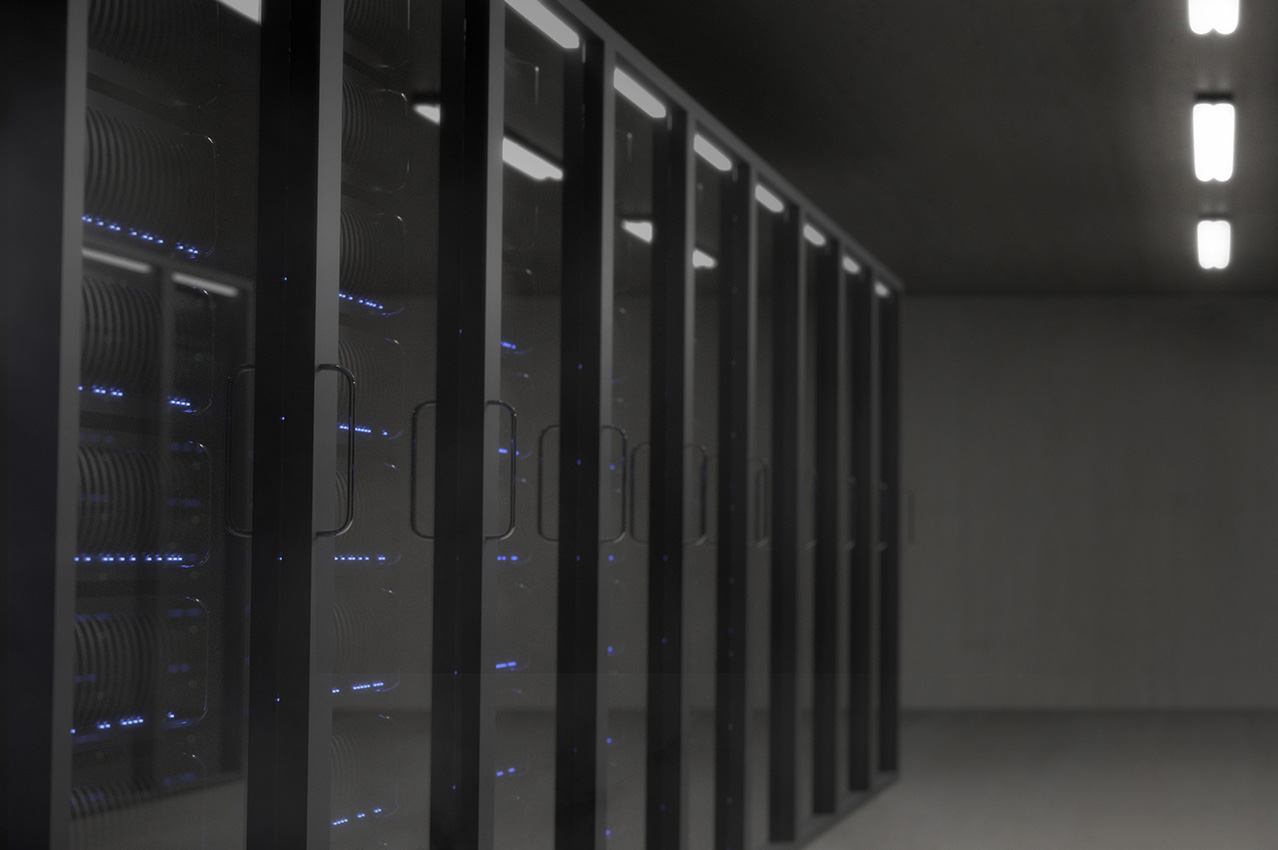 We can integrate almost any system with custom code, real time messaging, data integration, or batch processing.
Custom Software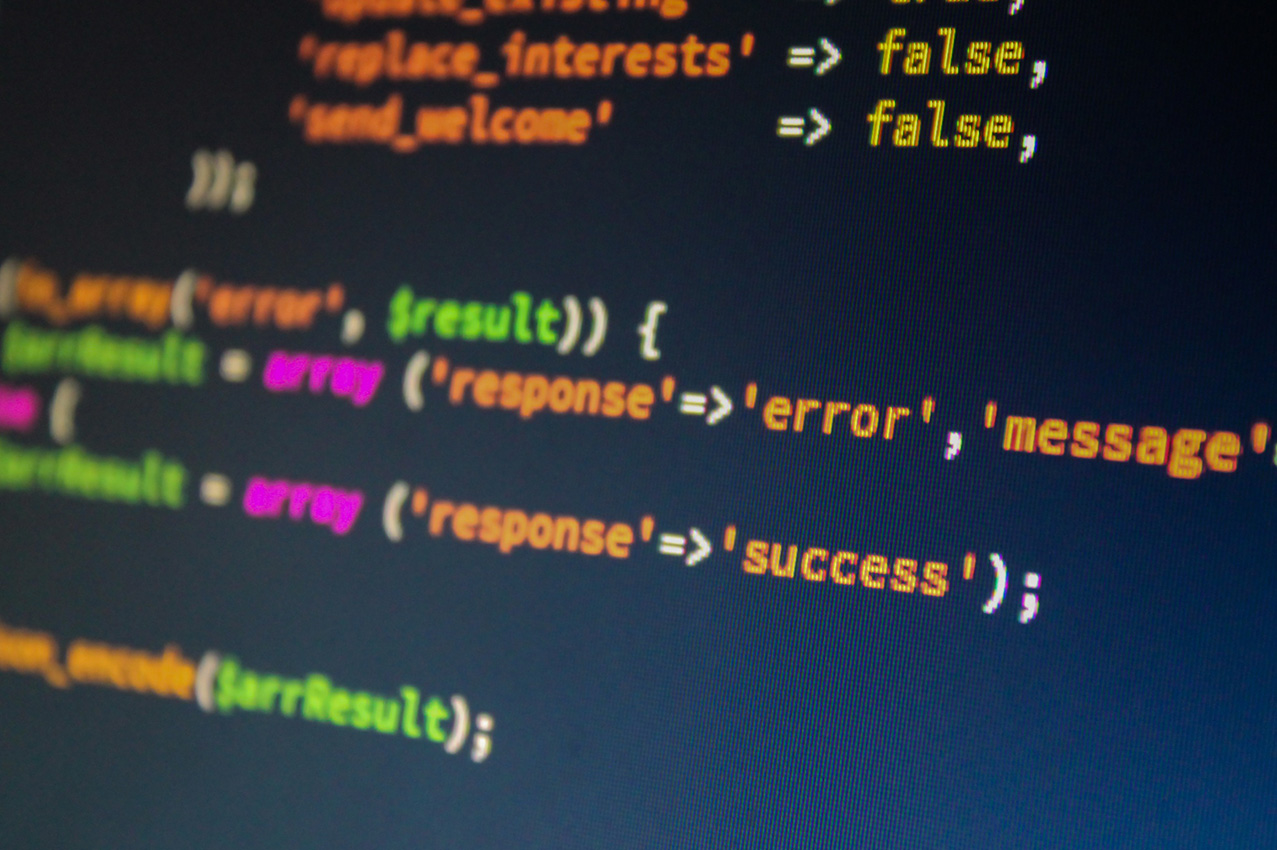 SLA Professionals can help if you need a custom application tailored to your business requirements.
Data Warehouse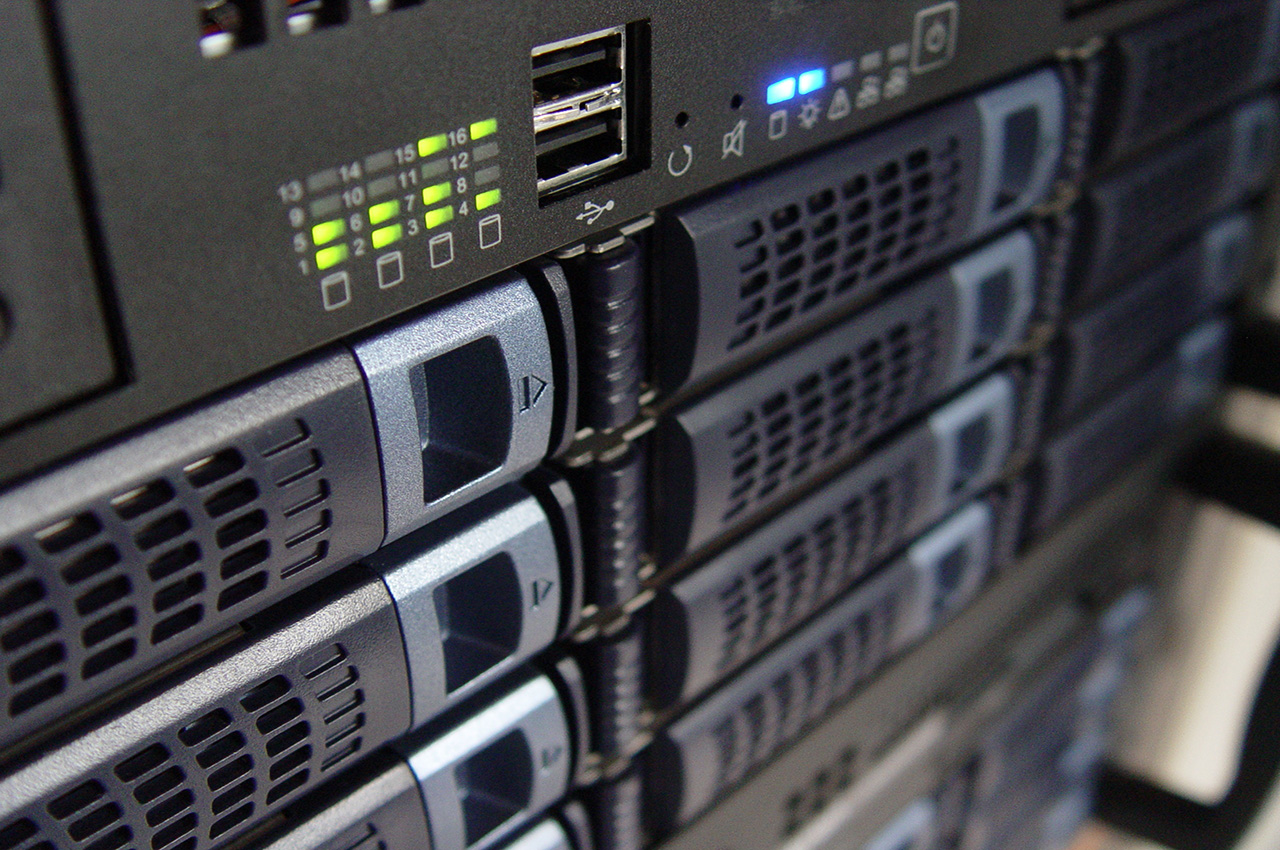 We have experience in creating Data Warehouses to gather data from many internal and external systems to provide quality analytics and reporting.
Consulting Services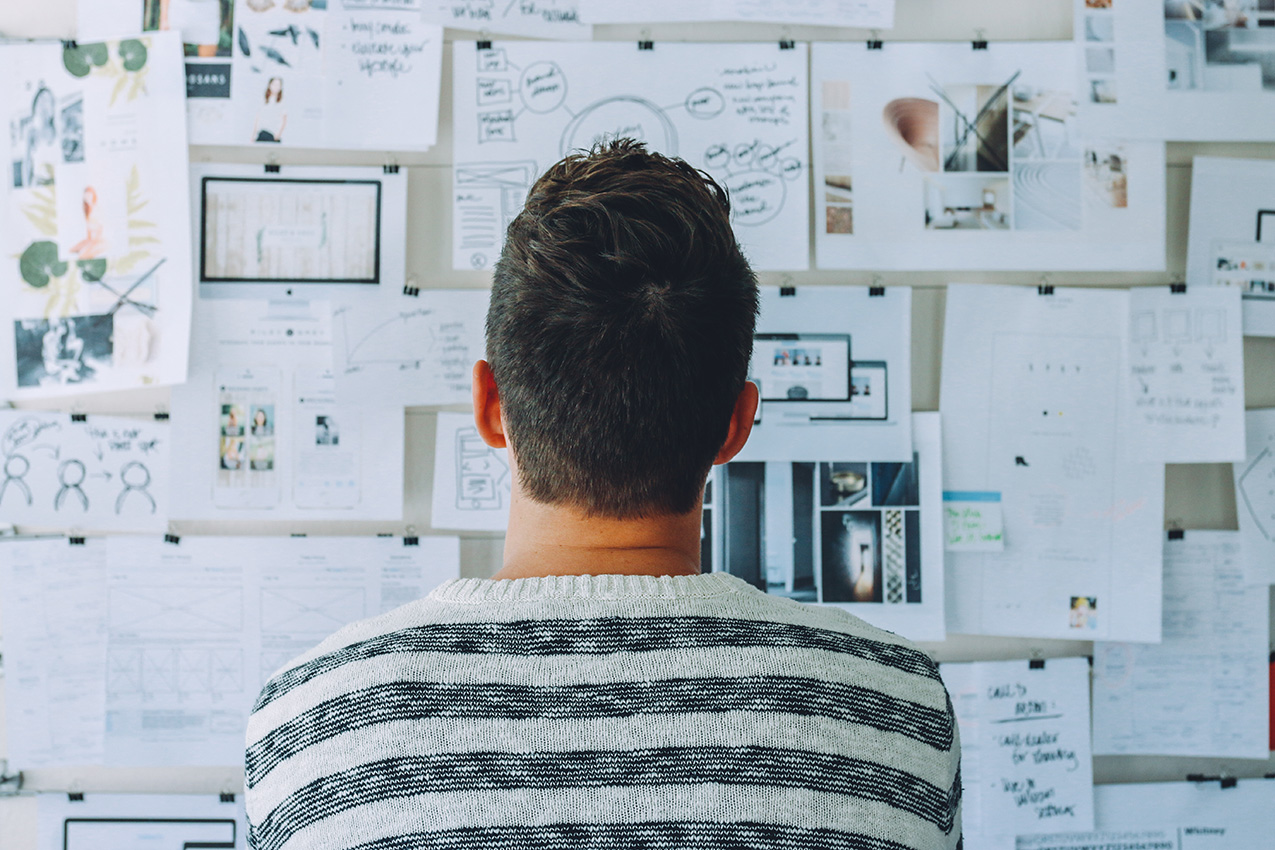 SLA Professionals can do architecture and software reviews, help provide technology recommendations, and work with your teams for guidance or training.
Clients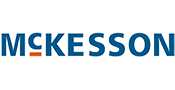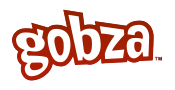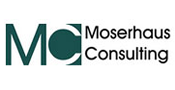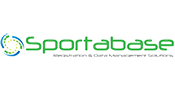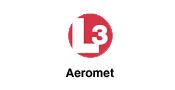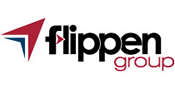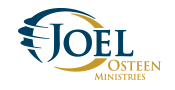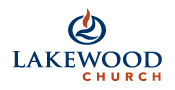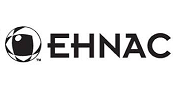 More About Us
In 1995 a crack software development unit was sent to build a cutting edge digital play to air service with software delivered via satelite by a broadcasting company for solving problems caused by old technology. These men promptly delivered a maximum performant system to the world of information technology. Today, still wanted by top business, they survive as software consultants. If you have a problem, if no one else can help, and if you can find them, maybe you can hire the SLA team.
Testimonials

I've been impressed with SLA's ability to understand complex requests and to deliver precisely what my business has needed. I enjoy partnering with a company that produces expert work at agreed-to pricing without hidden costs.
Ron Moser, Managing Director, Moserhaus Consulting

Best word to describe SLA? 'Experts' … I would work with them again in a heartbeat. They always got the job done and they did a very good job of setting cost and schedule expectations in the process.
JOSH PERRYMAN, Flippen Group

I have a few vendors that I consider partners, and at times forget the line between 'Consultant/Contractor' and 'Staff' – The SLA Team heads that list.
Brian McGill, IT Director, Lakewood Church

You have this annoying habit of being precise, accurate and on time... all at the same time.
Brian McGill, IT Director, Lakewood Church